Blog Posts - Vul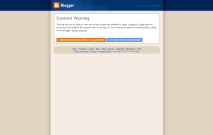 Early last year (or I think as early as 2013), I began to take an interest in Personal Finance and Money Management. These are something that wasn't taught in schools (yet) nor from your parents but rather these are learned online (mostly) supplement...
Life insurance secures your family's finances in the event of your untimely demise. Insurance companies offer a wide array of products to cater your needs. Clients who prefer a Life insurance that has a cash value are usually presented with a Variabl...
Investment funds offer less risk to those who are not familiar with investing. It offers less hassle to those who don't have the time to monitor their investments. These funds provide professional management of your investment for a minimal fee.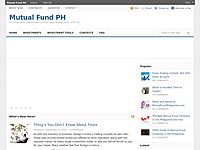 …especially if you're doing it wrong. Investing, especially in the stock market, helps us multiply what we already have. That's the reason it is an automatic option (or should be) to place our hard...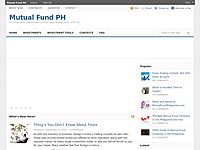 I really can't remember when I first encountered Variable Universal Life Insurance (VUL). What I remember is the negative impressions and reservations that I have for this hybrid investment...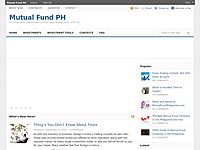 At this point, we already know everything we need to know about mutual funds – what it is, the types of mutual funds, how to start investing, and the strategies we can implement to make it work in...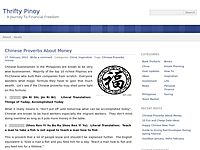 As part of my long term goal of saving Php 20M for my retirement fund, I visited the bank and ask about their different investment products.  My bank, by the way, is Bank of Philippine Islands (BPI).  The investment officer introduced their...