Blog Posts - Vulcans Leonard Nimoy 1931-2015 His last Tweet: A life is like a garden. Perfect moments can be had, but not preserved, except in memory. LLAP     Live Long and ProsperFiled under: death, inspiration, Star Trek, Uncategorized Tagged: death, inspira...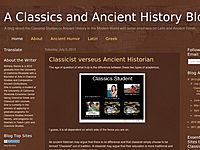 Whilst trying to decide what to write for this week's article, I was torn by many different avenues that inspire me. I am personally an avid fan of gender studies and societal transgressions, but these topics seemed a bit…heavy for...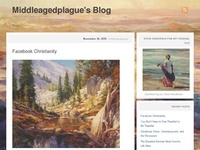 College Girl and her friends toss everything else aside, including homework, when The Walking Dead comes on, and they sprawl about chomping popcorn while grisly ashen, ratty tatty skinned Frankenstein things lurch on screen, making the same sounds li...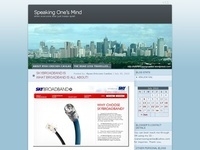 I worked from home today. I was tasked to work on a proposal for the entire weekend until today and I feel exhausted. My boss thanked me but later stabbed me behind my back by some feedbacks delivered to my colleague. Amidst submitting all materials...