Blog Posts - Wainfleet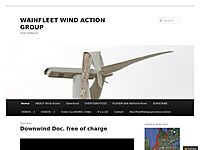 When an Industrial Wynne Turbine has to be taken down, for whatever reason, who pays for the teardown?[OntarioWindResistance]. Read original article in Farmers Forum: Who ponies up for Wind Turbine Teardown?. Technically, and politically, it's...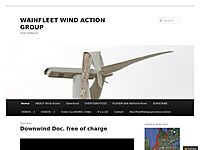 Construction impact [OWR] of Wynne Turbines hitting home in Wainfleet [Port Colborne Leader – Read article]. "There is no notice," said Concession 6 property owner LeaAnne Robins, who has seen construction devastate roadside trees in front...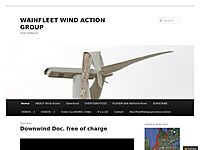 West Lincoln asked to collect noise data. [WCO Blog] Niagara This Week, January 13, 2016, story by Amanda Moore. With some of the largest industrial wind turbines in North America rising from the rural West Lincoln landscape, two citizens groups are...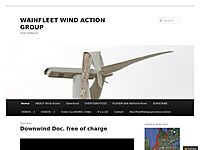 Niagara Pennisula Conservation Authority has performed it usual "sell-out" to Wind Developers: NPCA sells out, again, reported by Welland Tribune and blogged by OWR: Despite concerns from Wainfleet leaders, Niagara Region Wind Corp. has b...