Blog Posts - Waitomo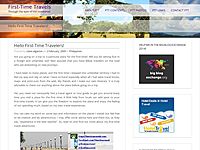 What kind of experience do you look for when you travel? For me, I prefer experiences that provide me with close encounters with nature, culture, and history. As much as I like big cities, I want to visit natural wonders, such as things and structure...
Welcome to Waitomo Caves, a lovely little village on New Zealand's North Island. Waitomo Caves is around 3 hours away by car from Auckland if you take the straight road. There are of course scenic routes to get here (e.g. via Raglan) that will...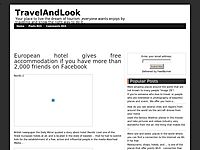 Worms bright "Waitomo" cave in the town of Waitomo on the North Island of New Zealand. It is a popular tourist attraction because of the large number of bright worms that live inside the caves. Glowworms and its scientific name (Arachnocampa lu...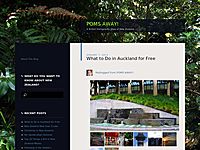 Since moving to New Zealand, I've seen so many wonderful places. The country's full of them; beauty spots beyond counting. But some of them have stayed with me more than others. Some places are just so wonderful, so beautiful… This is a persona...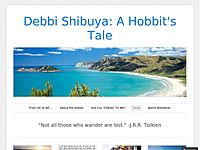 Press play and read on: My last full day in New Zealand (May 12, to be exact) ended up being a rightful trip to Hobbiton and the Waitomo Glowcaves. And to all who ask, "Why did you move to New … Continue reading →... Neuschwanstein Castle, Germany       As a way to escape and withdraw from public life, Louis of Bavaria 2nd extravagant castle built in 1868. 7 weeks after his death, the structure was open to the public, an...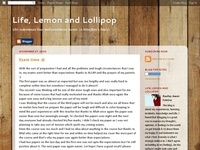 Thousands of unbelievable places to see with the best of all that is weird, amazing and bizarre in the world today. Open up a wonderland of curiosities you never knew existed and amaze your friends, your family, and yourself. Seeing is believing!The...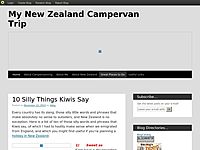 Growing up in Britain, I visited some pretty magical places – the Lake District, Tintagel, Lindisfarne – but there's one place in New Zealand that out-magics them all: Waitomo Caves. Waitomo's in the Waikato Region, south of Auckland. It didn...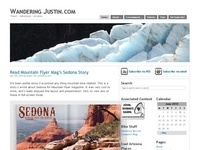 Sometimes, the din has to stop. You need to get away from TVs, traffic and the white noise of people-people-everywhere. But where? A slice of quiet seems harder than ever to find, but I have some ideas.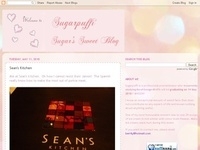 This is NOT a sponsored post On the second day in New Zealand, I booked a day tour to Waitomo Glowworm Cave, Agrodome Organic Farm and Rotorua Te Puia for NZD$315pp via Greatsights. Some sites offer tours at $280ish but it's AUD so when converted...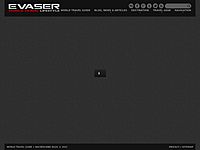 Though nature lovers and thrill seekers heading down under to the Antipodean nation of New Zealand tend to stick to … Read more »...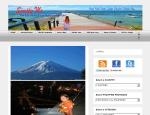 Discover New Zealand's natural highlightsWorld renowned and a 'must do' for any traveller. Be mesmerised by the Waitomo Glowworm, which is unique to New Zealand. See thousands of these tiny creatures radiate their luminescent light throughout the cav...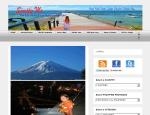 We had lunch at this beautiful farm and garden restaurant. A unique New Zealand experience so called Roselands.New Zealand's leading BBQ restaurant, nestled amongst native bush and lush farmland. Roselands Farm and Garden Restaurant is located just 5...