Blog Posts - Walberswick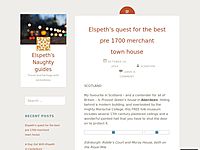 Before I introduce you to these Suffolk seaside places, I would like to speak of the kindness I found in nearby Halesworth. Not only the friendliness at the event I attended, but when something went wrong, and from strangers in the street.   Sou...

An imagined story behind Philip Wilson Steer's 1887 painting   Having revisited this story for the 3rd time over 20 years, my view oscillates but has ultimately concluded with my last viewing and reading.   I recall the film when …...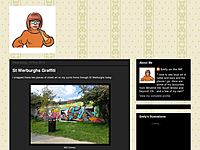 I renewed my love of Suffolk last week on holiday by the coast and spotted a few artists that I wanted to share…The first of which is Suffolk's Maggi Hambling, often pictured with her customary fag-in-mouth. Hambling's wild wave paintings are e...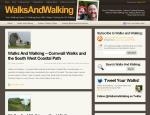 Walks and Walking - From Walking Routes To Walking Boots, Walking Clothes And AccessoriesSummer Walks In Suffolk Walberswick To Dunwich Circular Walk This is a really easy walking route to follow although the wind, forestry and beach shingle requires...
Walberswick is an area of outstanding natural beauty with its heath,marshlands and coastland. Though to many it is known as the home of the British Open Crabbing Championship which this year is held on 9th August. I have never taken part in this but...