Blog Posts - Walmart Beauty Box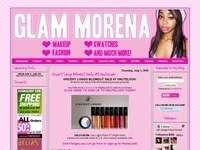 I signed up for the Walmart Beauty Box a few months ago. The box only costs $5.00 and this includes shipping. The Walmart Beauty Boxes are sent out seasonally. That's only $20 yearly, which is so much cheaper than other subscription boxes. The boxes...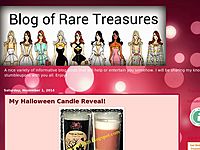 I finally got my first Walmart Beauty Box! I wasn't too hot about what I got but I'm still happy that I got one. I wish it were totally free but I had to pay $5 for shipping. Here are the list of products:1. Dove Deep Moisture Nourishing Body Wash&nb...