Blog Posts - Walmer Castle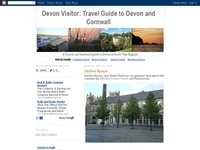 Walmer Castle in East Kent in the south east of England makes for a pleasant half-day tour along with nearby Deal Castle.Walmer Castle, like Deal Castle and Sandown Castle, was built by Henry VIII between 1539 and 1540 as an artillery fortress to pro...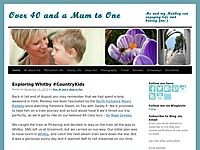 I've loved castles since I was a child.  History has always been a love of mine and I'm always eager to explore historic sites.  For me, the facts and figures of the past really come alive when you can see … Continue reading ͛...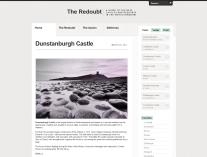 Built during the reign of King Henry VIII, Walmer Castle was originally designed as part of a chain of coastal artillery defences before evolving into the official residence of the Lord Warden of the Cinque Ports. The Duke of Wellington held t...