Blog Posts - Walter Mischel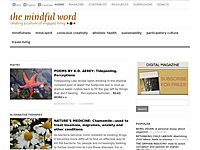 In Leo Tolstoy's The Death of Ivan Ilyich, the main character's mind tends to wander in both time and space. "In court he found his […] Continue reading at The Mindful Word journal of engaged living [http://www.themindfulword.org]...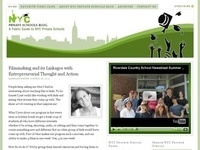 Occasionally, the NYC Private Schools Blog reprints (in full) academic mental health/child development/parenting press releases that may be of interest to our readers and their families. The Journal of Pediatrics released the following press release:...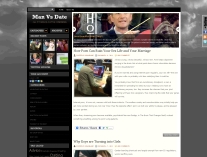 It's easy to believe that self control is an inherent trait because some people just seem to have it when others don't. As author Dan Ariely points out in an article in Scientific American, it may be more likely that some people have inadvertently di...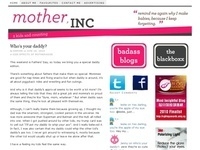 Oh, The Temptation from Steve V on Vimeo. Check out this brilliant video on the battle between instant and delayed gratification. It's modeled after a test done by Walter Mischel at Stanford University in the 1960s. The test followed the subjec...