Blog Posts - Warehouse_sale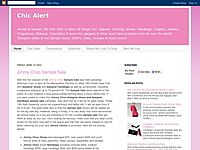 Not to be missed, the Junior Drake 2012 handbags warehouse sale is a great opportunity to bag a last minute gift for yourself or loved one at drastically reduced, warehouse sale prices. From past experience at this warehouse sale you'll find amazing...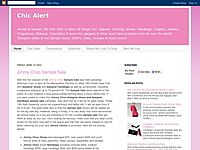 If you're in the Los Angeles area just before Christmas then the Warehouse and Sample Sale at the Jeans.com warehouse located in the warehouse and industrial district of Los Angeles is an opportunity not to miss. With Mek Denim, Siwy Denim, Raven Den...