Blog Posts - Warning M2e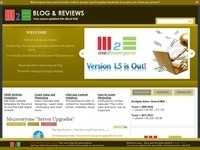 .There is a waring from me2everyone of crime activity (Fraud against). A violation of section 8 of the Terms of Use me2everyone, Take a look bellow:1) Register using different email addresses or aliases in an attempt to gain more ordinary shares2) Re...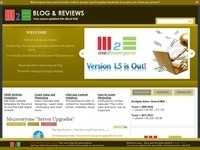 Good Evening everybody,New news add by M2e about Development and the new Title news is "TWEAKS & FIXES"So i back section news on page [5] In member area to remind you and new members to be patients.Here is quote i take from the newsDuring mid to...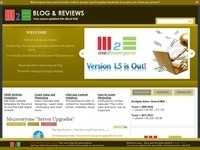 Hi Reader and Everyone :)Hope you have great time and healty. After Long time i dont update my blog, Because im so busy :(. So here we go, Im here now..I got Much Great News, New Update and Warning about "Big virtual project"Great News is :- Populati...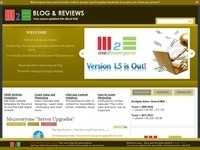 We got some news warning from M2E (Please be aware),This weekend one of our new friends, he had bought 600 me2everyone shares of E-bay for GBP £5.94, but could not see them in his Share account. M2E advised him to contact the seller and request his...