Blog Posts - Warren Brown Amazon Author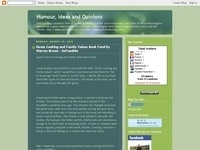 http://www.readerscircle.org/...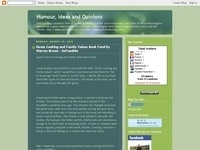 Book Giveaway- Monkey In Mind- 19 April 2016http://www.amazon.co.uk/Monkey-Mind-Fantasy-Adventure-Thought-ebook/dp/B01D3V69GG/A high octane adventure of a Thought MonkeyThis is a tale about a Thought Monkey called Monkey Tell whose task it is to deli...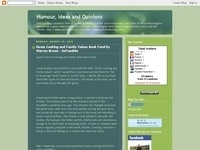 http://www.amazon.co.uk/SECRET-PICTURE-ANGLO-INDIAN-STORIES--EPISODE-ebook/dp/B01DON5Q26/http://www.amazon.co.uk/FLOOD-WATERS-ANGLO-INDIAN-STORIES--EPISODE-ebook/dp/B01DTKZUO8/Short stories are based in "Anglo-Street"The places, characters...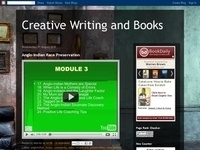 Download for Free, "Lady of the Sea and other poems" by Warren Brown for Mothers Day.Kindly leave a Review for the book.Have a Happy Mother's day with your Mother.I miss my Mother Joan who passed away almost eight years ago.This collection of po...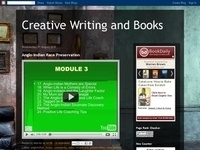 Authors and publishers are always on the look out for Book Blog Tours to gain publicity for their latest books. Here are a few useful links to articles related to blog tours.http://www.thebookdesigner.com/2014/02/greg-strandberg/Expresso Book Toursht...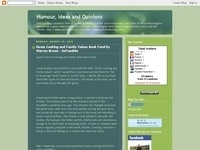 I have started writing "Boundless Imagination", my first experimental novel. I plan to test the limits of my imagination, in each chapter in my new novel. There is a common thread, in the novel, around which I am weaving all the elements of...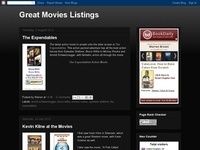 I have just joined Stage32. Stage32 is for any creatives within the Film, TV and Theater industry and who can benefit from being a member.https://www.stage32.com/profile/478960/warren-brownIt is Introduce yourself weekend at stage 32. Head over...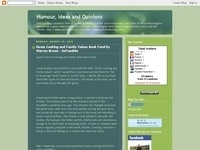 Short Stories from Storydrome on Vampires, Magic, Love, Passion and Romance [Kindle Edition]https://www.amazon.co.uk/dp/B008SGZI0KA collection of eleven short stories.1.The Death of Reuben: A Vampire, a poisoned man and a psychotic killer. What do th...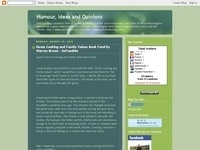 The latest Warren Brown Author website has been launched today the 23rd of January 2015. I am happy to have successfully prepared and set-up this new Amazon author website in the first month of 2015.The Warren Brown Amazon Author website will contain...