Blog Posts - Wateen Broadband Internet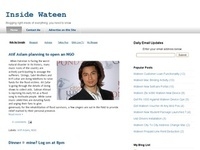 Wateen is going to launch DPD for all prepaid account holders.  What is Wateen DPD?DPD means Day pass Due. It's a new customer account life cycle in which 15 days grace period will be given to customer for account recharge after their bill date.Re...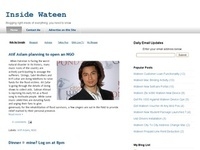 Wateen is revolutionizing the Internet in Pakistan by introducing the true standards of Broadband Internet. Wateen offers a technologically advanced service that allows residential customers' affordable, high speed and always-on access to True...