Blog Posts - Weaver. Baya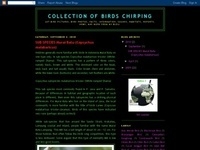 The baya weaver will add more leaves to strenghtened its nest from time to time.sometimes, it overcooked it..side reinforcement?this nest is blown by the wind and get stuck, somehow the parents tied the lower end to a branch and get this horizontal n...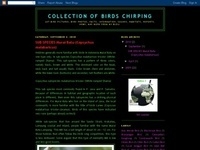 With the chick in the nest, for sure cannot see! but can see what its parents feed it.seems like a baby praying mantis.another grub, look like a caterpillar.with food in its beak, the parent will perch on a near branch..then a quick stop at the nest,...