Blog Posts - Web Project Management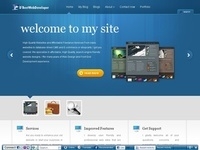 One of the toughest challenges novice CSS developers face is when seemingly perfect code doesn't translate into a perfectly rendered browser page—and with all the different browsers available today, this happens all too often. The CSS Detective G...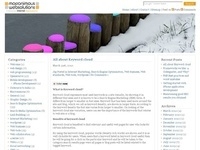 Out of my experience in handling various projects for our company, I have realized this one hardcore fact that Project Management is one of the very essential constituents of a project. I was initially going through various PM tools and found dotProj...