Blog Posts - Weblogtemplates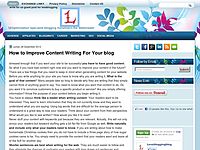 Description: WeblogMag Professional Blogger Responsive TemplatesWeblogMag is a professional blogger template for business blogs, magazines and simple news sites. Weblogmag is coming with plenty of features which makes it easy for us to improve user...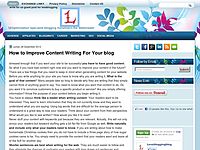 Description: Standard Blogger Responsive TemplatesWe are getting plenty of requests for a simple and responsive blogger template. Today we are happy to announce our latest template "Standard" . Standard is a free blogger template from weblogtemplates...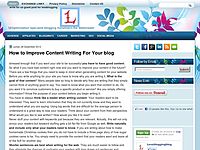 Description: Blogger Responsive TemplatesSimpleBT is a free responsive 1 column blogger template best suited for personal blogs and status blogs. It is not the limit simple blogger template can be used for many purposes including professional status...