Blog Posts - Website Offline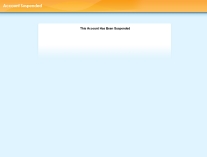 Bikin Website Offline Maksudnya apa bikin website offline? Terus buat apa bikin website tapi nggak online? Ntar ngga ada yang ngeliat dong? Bentar dulu dong. Maksudnya kita membuat website offline itu, kalau kita nggak punya koneksi internet yang...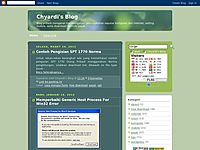 Disini kita akan membahas cara membuat Website secara off-line, keuntungan dari membuat Website secara off -line diantaranya kita akan menghemat biaya, dibandingkan kalau kita membuat secara on-line.Untuk membuat Website secara off-line kita perlu :1...
Part Swiss Army knife, part chainsaw, Teleport is a fully automated, multithreaded, link-following, fileretrieving webspider. It will retrieve all the files you want — and only the files you want — from any part of the Internet. Teleport can also...