Blog Posts - Webvaluer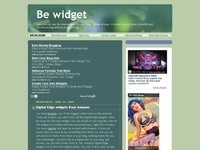 My site is worth$225.6Your website value?This widget, gives you an evaluation of the value of your site or your blog, you can reach it here...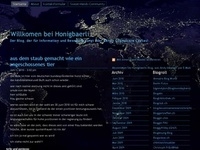 My site is worth $2,743.90   Die meisten von uns haben von BasicThinking.de gehört. Dieser Blog wurde ja für 46'902 € verkauft. Jeder der Projekte im Internet am laufen hat, möchte gerne wissen, wieviel seine Domain wert ist.