Blog Posts - Wedenesday Waters Meme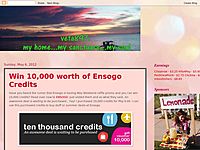 Visiting Maria Cristina Falls Maria Cristina Falls is a waterfall of the Agus River on the island of Mindanao. It is sometimes called the "twin falls" as the flow is separated by a rock at the brink of the wate...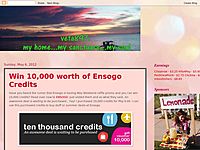 Katibawasan Falls is a waterfalls located five kilometers southeast of Mambajao at the foot of Mt. Timpoong in the island of Camiguin. It measures about 250 feet which cascades to a rock pool surrounded by ground orchids, wild ferns, trees a...