Blog Posts - Wehkamp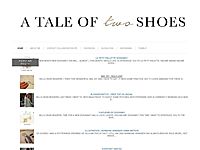 Hello dear Readers! I have some very nice news! I won the Pick, Pack & Win giveaway from Wehkamp.nl. I had the change to pick 150,- worth of beauty products for this summer! yay! I'll translate for you which items I picked and why.1. Ga...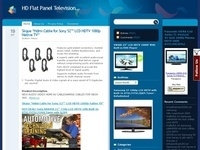 bit.ly – Samsung 6200 Full HD 3D Led Televisie Video Rating: 5 / 5 2013 Samsung 3D Flat TV Monitor without Glasses Video Rating: 4 / 5 Related posts: Samsung 3D LED TV – Full Commercial Music: Trickle? – Morgan Van Dam Join our off...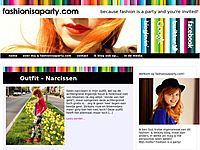 Ik wilde graag naar de show van Studio JUX, omdat dit een merk is dat 'gewoon' bij wehkamp.nl wordt verkocht. Het is dus relatief betaalbaar en bereikbaar, en dat vind ik belangrijk als het gaat om kleding. Van de stijl van Studio JUX wis...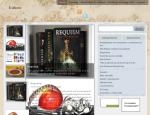 Korting! De dure tijd van het jaar is weer aangebroken. Sinterklaas en kerst jagen ons ieder jaar weer op de kosten. Gelukkig zijn er goeie mogelijkheden om de kosten wat te drukken. Of om meer cadeaus van je cadeau-budget te kopen. Op vouchercode.nl...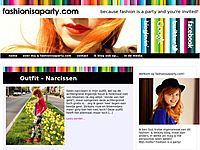 Dit is een advertorial.  Denim is zo veelzijdig dat het vraagt om een groot assortiment wil je het materiaal goed vertegenwoordigen. Eén van Nederlands grootste webshops, wehkamp.nl, heeft natuurlijk alle ruimte voor dit assortiment en behoort dan...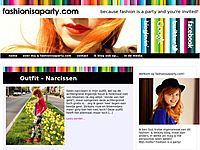 Dit is een advertorial. Er zijn tegenwoordig verschillende kortingssites te vinden en Vouchercode.nl is er daar één van. Een kortingssite is, je weet wel, zo'n handige website waarbij je snel kunt zien of de online winkel waar je op het punt...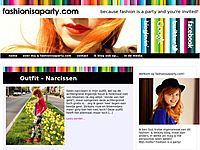 Wie weet het nog? Het is al bijna een half jaar geleden, maar hij komt nú van pas. Ik heb het over de fashionshow van C&A die ik vorig jaar in Düsseldorf bezocht. De lente/zomer collectie van 2012 werd toen getoond, en dat de items die dus nú...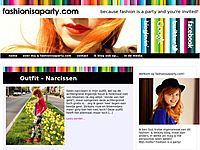 Afgelopen zondag was ik bij de show van Monique Collignon tijdens AFW – Amsterdam Fashionweek. Deze show was iets anders dan de andere shows van deze editie, doordat het ging om een zomercollectie (in plaats van winter 2012/2013 collecties).