Blog Posts - Weight Watchers Boards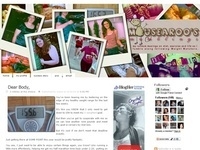 Can't see the video? Check out my YouTube Channel.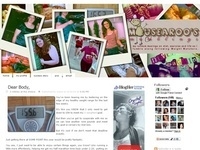 Have I mentioned yet that I'm running the Around the Bay 30km Road Race in March? Yeah. I wrote 30km. I have never gone beyond 21.1km before and I am freaking the frack out. I signed up because a few short hours after the last CN Tower Stair Climb...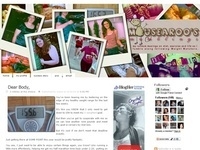 Take over 60 women from across Canada. Add a big honking tower and a challenge (well, not for all of them, but it was a good excuse for a gathering). Then mix in food, shopping, dancing and alcohol. What do you get? An amazing time, incredible memori...