Blog Posts - Weird Fashion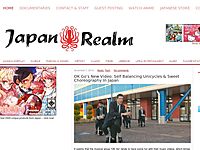 Naturally you'd be frowned upon for using panties to tie your hair into a ponytail, but panty scrunchies are here to make it completely okay, I think. I guess you can do just about anything with panties. Panty glasses, panty bottle coasters, an...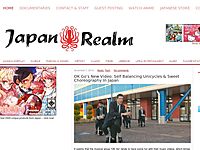 As strange as it may seem, Japan for some reason has a slight fascination towards beetles. It seems that fascination has adventured into earrings. Called kabutomushi in Japanese, the rhinoceros beetle has seen a surprisingly long run in the world of...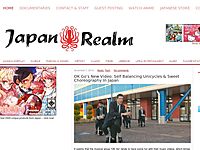 Japan's interestingly odd Ganguro and Gyaru fashion has really died down over the years, leaving orange tanned skin, wild hair, and a crazy sense of fashion to only a handful of people throughout Japan. But now, gal group Black Diamond is start...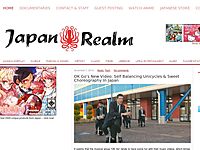 We're halfway through spring, which means every single fashion related company is preparing for warmer clothes in promotion of their new line of summer fashion, Ultraman's mom and monster Pigmon are no exception. AMU Plaza Hakata, a shopp...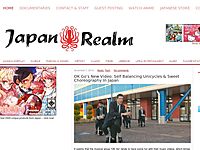 The winter holidays are upon us! We've already got Christmas behind us, so the next holiday is? Nope! Not Valentines, but Twin Tail Day! The day where accepting two hairbands either means you've found your true love, or you just want to...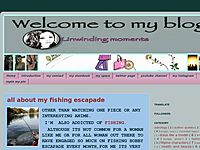 maybe if you heard japanesse fashion! the first thing came up to your mind was kimono and yukata? or maybe something like samurai look right? all of that expectation is definitely wrong.even if i 've been here for a long time now! s...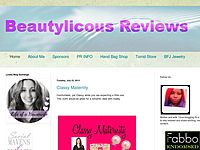 There are such beauty in Fashion some that makes you melt and some that make you go wow weird, but beautiful. Here are some photos I found a while back. I like it, but the head of the women embedded in the walls is so weird, but beautiful. Check them...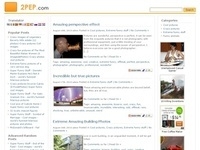 April 18, Boston, the official opening of a new hotel, model was walking vertically along the hotel's wall to display new uniforms. Via...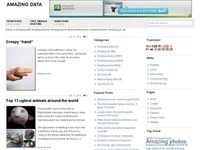 Chocolate fashion show Berlin fashion show – necklaces made of octopus and quail eggs August 2010, 2010 Latexpo fashion show was held in Hamburg, Germany. January 2012 in Tokyo, Japan, monks fashion show at Tsukiji-Honganji temple. Next Pages R...