Blog Posts - Weird Noises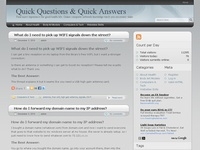 WHy does my stomach hurst so bad ???aftter the work out i had last night? im trying to get back in shape and i ran about 2 miles yesterday it was really cold out ..10 F idk if that has anything to do with it but today im hurting really bad from my st...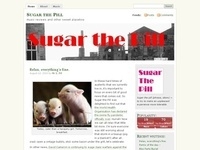 Hello there folks and folkettes, not much been happening on here of late – been battling a cold and filling out application forms for various forms of wage-slavery, along with hoping to wake up from this surreal world where David Cameron is PM.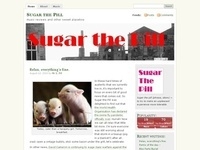 Just been looking around and I've found this rather brilliant little gem via Chrome Kids – a dubstep remix of my favourite Velvets track, Venus In Furs. So I thought I'd share it with you lovely people, bit of light (dark) relief af...