Blog Posts - Welfare Reforms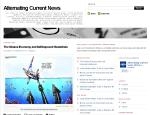 Young people out of work or not in education or training for six months will need to do unpaid work to claim benefits under welfare reforms drawn up by the Conservative Party. The reforms mean people aged between 18 and 21 will have to do 30 hours of...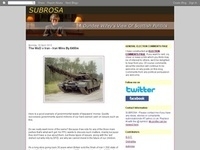 According to the Guardian 4.6 million women, who receive child tax credit directly, will be affected by the reforms to child benefit. In addition, low-paid new mothers on £12.000 a year are losing £1.300 during pregnancy and the baby's first...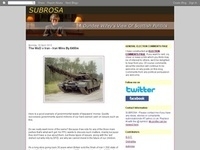 There was uproar in the Commons yesterday when MPs heard the Lords had voted against the Coalition's Welfare Bill to cap benefits at £26,000 per annum. Labour peers said they supported the principle of a cap but along with others they voted to chang...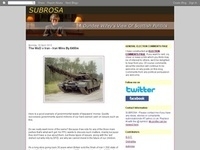 A guest post from John Souter to whom I offer my sincere thanks for his contributions. Lies Incompetence Hypocrisy? Real poverty is in the process of being dramatically increased by the measures now being implemented through welfare reforms. Reforms...