Blog Posts - Wells Beach Maine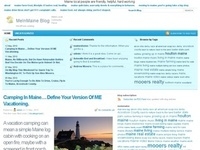 Maine is one big state and when you live here, it is like a multi faceted dream come true. Because you get to sample lots of very distinct areas. All friendly people but the closer to the southern border of the state you get, a little more traffic ha...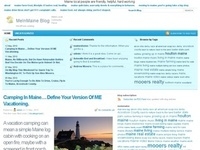 Maine. Bring the kids, add a seashore, the sound of the surf. Smell of the salt air off the coast of Maine. And if the wind is just right, take a kite skyward. Or go for a boat ride fueled by the wind. Spent the Labor Day Weekend in the Wells Beach a...