Blog Posts - Westmorland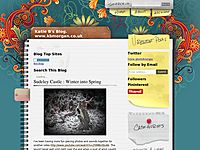 Can't think what to wear this weekend ....Here's a few ideas !Cumberland and Westmorland fightersWrestlers at the Grasmere Lakeland Sports & Show, 1903 Popular during 18th and 19th century but thought to have originated with the Vikings.Add...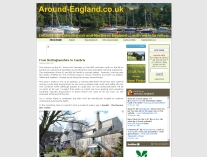 I'm still trying to get a decent photograph of the Howgills from the top of Ash Fell. Somehow the weather or the time of day (sun angle) always seems to defeat me. Anyway, here's my latest and despite its inadequacies I'm using it h...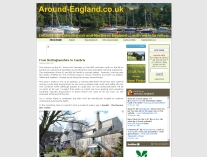 Kirkby Stephen is a village in the Eden Valley, Cumbria, popular with walkers on the surrounding fells and on the route of the Coast to Coast walk from St. Bees to Robin Hood's Bay devised by Alfred Wainwright in the early 1970s. It is now also...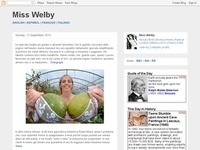 Uomo nudo si sega il pene Un 43-enne di Penryn, Cornovaglia, nudo per la strada si è evirato il pene in pubblico con un coltello da cucina. Soccorso da due donne che passavano di lì, è stato ricoverato nell'ospedale di Truro in condizioni s...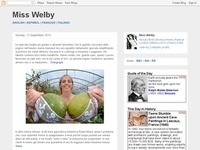 Donna-Vagina salva l'Uomo-Pene Ci sono titoli che meriterebbero l'Oscar o perfino il Nobel, se esistesse per il giornalismo. Ah già, esiste, è il Pulitzer. Ma questo è storico. Non l'ho mica inventato io, non me ne assumo il merito, semplicemente...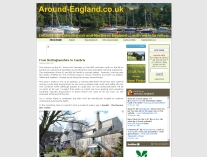 After spending Saturday morning listening to lectures on bridges at a Cumbria Industrial History Society conference I suppose it is appropriate to show a photo from Saturday afternoon of the Appleby "New" Bridge over the River Eden –...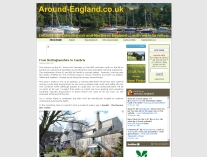 For more than a year I've been trying to get some half decent photos of the Lune Valley from Orton Scar but it seems that every time I drive over there it's misty. Well today it was a bit better. Not ideal, but I got three reasonable shot...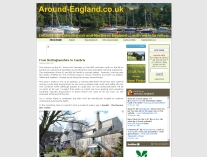 I spent this morning away from the usual Friday morning work on my web sites to put the finishing touches to a submission to the Secretary of State for the Environment and send it off by email. Today is the final day to say whether you approve or dis...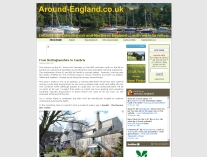 Google just now served me a link to an LDNPA document, dated today, discussing alternatives for the Park authority's position on the extension of national park boundaries, and in particular the proposal from Natural England that substantial par...