Blog Posts - Wetherspoons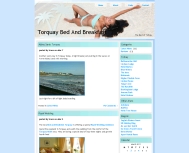 Wetherspoons is hosting it's annual beer festival in all seven of the local Wetherspoon pubs. There will be many foreign and unusual ales on offer including beers from Sweden, Jamaica, Australia, Holland and America. The festival in on until...
Listen to a Londoner is a weekly interview with a Londoner – someone who lives in this city, born here or elsewhere. If you want to be interviewed, email littlelondonobservationist@hotmail.co.uk. Always looking for new volunteers. Alberto "...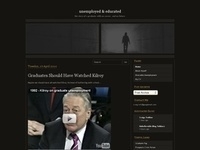 Though the day is still fairly young, it's been a day of mixed news so far.A letter of rejection dropped on my door mat regarding the Wetherspoons job interview last week. It was a position that would probably never lead to a career or anything, bu...