Blog Posts - What I Bought Over The Weekend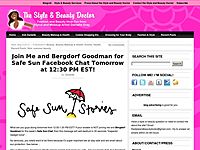 Me and my girls heading out to Lucky FABB day one For most of my shopping career, I've been practicing solo. Sometimes it's just better to go shopping by yourself because there's no one to gripe about how long you're … C...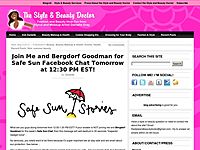 One of my most favorite times of year, The Makeup Show NYC, went down this past Sunday and Monday. It's literally likeRead the Rest...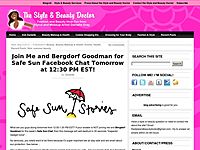 I've been working with Tanger Outlets to show you some of the really cool fashion and beauty finds available at their centersRead the Rest...