Blog Posts - Wheat Meat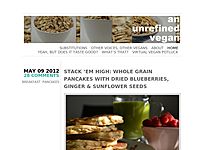 Before kicking off today's recipe, I want to say a big thank you to Terri at the vegan food and recipe blog,  Bacon is NOT an Herb.  Terri is asking for submissions from vegetarians, vegans and those who are considering moving to a plant-base...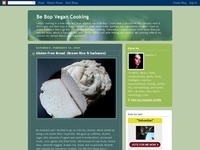 This is one of my favorite versions of seitan. It is time consuming, so I don't make it very often. I call it a "holiday roast", because I tend to make it for special occasions. However, it is a great recipe to make any time of the year. The seitan c...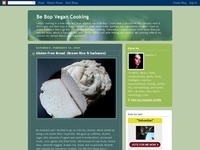 For my dinner parties, I typically come up with a theme and cook within it. My last dinner party was centered around Southern Comfort Food. Here are some of the dishes I created and served: ~Sweet Potato Pie~Pan Fried "Chicken" (created from ho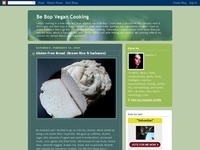 I hosted a vegan Thanksgiving at my house this year. There were 13 people total and a large variety of dishes. Unfortunately, I was so caught up with cooking and serving that I forgot to take pictures of the food (once again). My guests brought food...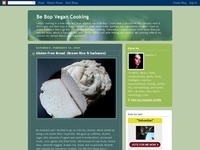 Bamboo Steamers rock my world. I have three sets; all various sizes and I use them constantly. Here's how they work....You put water in the bottom of a wok or pan, then the steamer goes on top. The steamers are stackable, so you can cook a variety o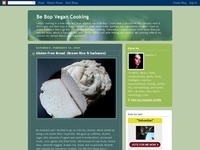 My Dad turned 89 last week and we had a large gathering at my house. I made all of the food; which was all vegan. It was carnivore approved and no one missed any of the flesh or (milk) puss they were used to. I made a variety of foods and my guests n...