Blog Posts - Where's George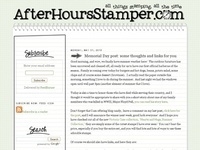 I have been busy surfing the web, and WOW, are there some fun finds to share! First though, my FIL is doing well at my BIL/SIL's house, but I have not yet started clearing his house out...sigh. Next week I need to go over there and get rid of a who...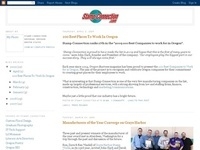 Mark your bills with ease with the Acrylic 1 Line Where's George Rubber Stamp.  Durable acrylic construction makes alignment easy, and ensures years of trouble free use.Choose from 4 popular one line phrases, or design your own phrase!  One line ph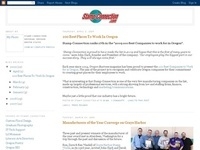 The Where's George? band stamp features 12 of the most popular phrases available while offering savings of up to 80% over purchasing each stamp individually. Each phrase fits neatly into the top and side margin's of all denominations of U.S. cu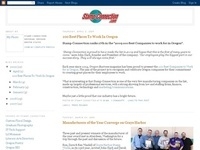 Designed by fellow Georger Nerdy Beaver, the Acrylic Nerdy Beaver Stamp outlines the series and serial number on one dollar bills. Acrylic mount rubber stamps are hugely popular for their durable, see through construction that makes alignment for all...