Blog Posts - Where To Dine In Davao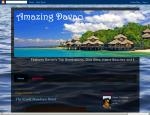 Muslim-inspired Malayan House MarapangiMalayan House Marapangi is a beautifully designed, Muslim-inspired farm house built in the 1960s that sits in the vast Nenita Farms of the Floirendo family in Marapangi, Toril, Davao City, on the lower slopes of...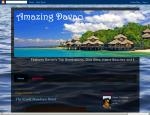 Bodegera CafeBodegera Café is a nice and cozy restaurant-café that serves cupcakes and home-made cookies, delectable sweets and pastries, light snacks, coffee, soft beverages, and anything in between. A complimentary soup comes with every orde...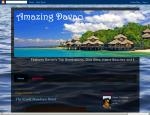 Mamu's Resto BarMamu's Resto Bar is a fine-dining restaurant that serves a wide selection of delectable Filipino and continental cuisines, and is widely known for its exclusive and highly personalized service, making every dining experience a moment...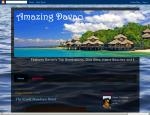 Fabulous Fifties Café is a great place to chill-out after a hectic day. Its warm ambiance is nostalgic of the 1950s. They serve a wide selection of delectable Filipino and Korean dishes, and an array of wine list from ice-cold beer to cocktail drink...