Blog Posts - Where To Eat In Guatemala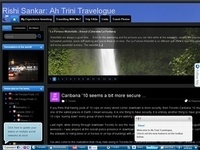 After a week in Antigua Guatemala, everyone has recommendations for great breakfast places. I've always found that the best recommendations will come from other service providers or owners in the food business. After having a couple drinks at K...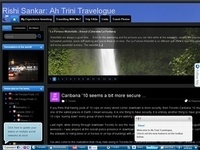 In Antigua Guatemala, you can find a lot of patios but not a lot of sidewalk bars. You know why? There aren't many sidewalks because the streets are cobblestoned and there isn't much walkway.  However on our way to 7A Norte a couple nigh...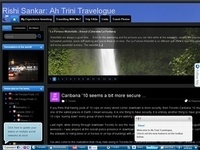 It was back to Jardin Bavaria today for lunch after breakfast at Fernando's. I've always liked coming here at least once during an Antigua trip. My original post : http://www.rishiray.com/another-installment-of-eating-in-jardin-bavaria-an...