Blog Posts - White And Grey Homes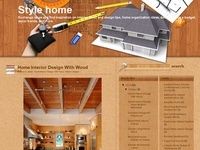 What a difference a little make sunshine makes, I feel like a different person today! I just spotted this Swedish apartment currently for sale and thought I must nip in and share it with you. It's very classic Swedish style (in my eyes anyway, would...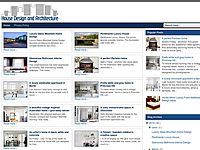 Iiiiiiiit's Friday - woohoo! Any great plans for the weekend? After spotting this absolutely stunning home in Paris over at Anna Gillar, I wish I was heading to the French capital for the weekend. The space was designed by A+B Kasha and photogr...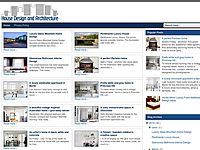 To follow what's turning into a vintage inspired week, here's a home in Primrose Hill, London, owned and designed by photographer Paul Massey. The space has been designed using an eclectic mix of styles with touches of industrial, vintage,...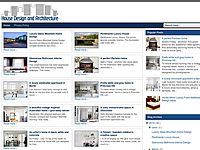 I was overwhelmed with the popularity of the swedish apartment with a mid-century touch featured in Monday's post- especially on Facebook! This Gothenburg home channels a different trend: the combination of light grey and brass. It's a completely dif...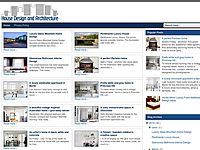 Hello and happy Monday to you! I'm finally back in Sweden and despite the jet lag (although it's actually quite useful to be up at 4.30am!) it's lovely to be home. It's cold, grey and gloomy compared to Thailand and Singapore but sometimes that can b...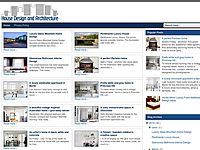 This Stockholm home was once beautifully captured by Patric Johansson for Elle Interiör (as shown in a former post by Anna Gillar here). It's now for sale. One of the key things I noticed is the wall painted in two tones in the kitchen din...