Blog Posts - White Potato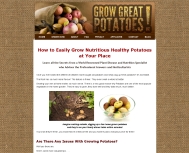 The lowly Irish potato is a highly nutritious vegetable that is more than just a delicious accompaniment to a meal. In fact the health benefits of potatoes are so great, you could describe them as "underground health superstars". All plants that...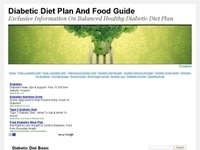 Preliminary Research presented at The Federation of American Societies for Experimental Biology (FASEB) Conference in San Diego demonstrates that habitual consumption of white potatoes (baked, boiled and mashed) is not associated with obesity, type 2...