Blog Posts - White-blend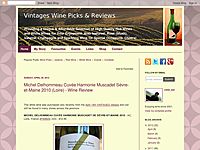 Tonight's wine reviews are a pair of wines from the FRESH brand produced by Diamond Estates.The focus on FRESH is about fun, creative wines for wine drinkers who want to explore and try something different. The two wines reviewed below fit into the b...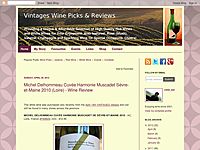 The upcoming LCBO VINTAGES Release on October 29th focuses on approachable and affordable Bordeaux wines as its main theme, while the mini-theme focuses on the art of blended wines.We'll begin with the feature on Bordeaux that lists 11 wines, 3 of wh...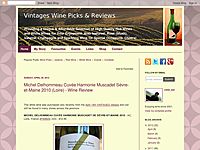 Tonight's white wine comes from the Alentejo region in southern Portugal. It is produced by Tiago Cabaço - one of the most promising producers in Alentejo.Tiago was born and raised in Estremoz, in the heart of the Alentejo wine region, and worked in...