Blog Posts - Whitechapel Gallery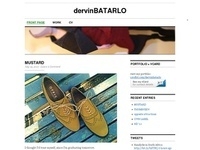 For tomorrow's group exhibition by Collagistes Collective and Creative Debuts, in association with Whitechapel Gallery First Thursdays, I have started a collage series titled WET DREAMS. The series was inspired by aerial landscape imagery and t...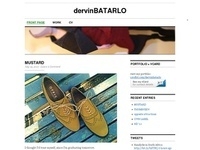 You can now pimp your iPhone with this case featuring dervinBATARLO collage titled LEOTARD. The original collage art was recently seen in the Black & White Building in Shoreditch, London for the collaborative group exhibition by Creative Debuts a...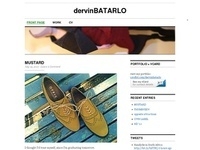 I will be exhibiting 4 of my collage art (including the above artworks – BOOT and FOUR FINGERS) in (Black and White Building) Shoreditch, London as part of a group exhibition titled Bustin' Out On A Dream – a collaborative … C...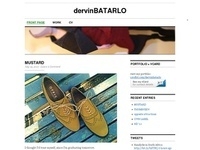 Inspiring work by Paul Graham, which is now being exhibited at the Whitechapel Gallery until 19 June. I especially love his American Night series, which includes the three images above. The washed-out images have been cleverly printed, giving the vie...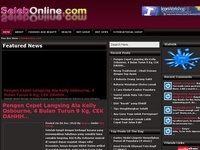 Enjoying and evening out on the town, Jude Law was spotted at the Whitechapel Gallery in London last night (March 25). The "Sherlock Holmes" stud dropped by to check out TOD's Art Plus Party where he mingled with a few friends. Jude is the co-...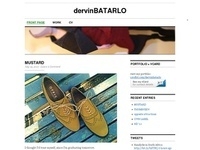 Same approach but (surely) different concepts. Coincidentally, I found John Stezaker's work at Whitechapel Gallery's website – his exhibition opens at the end of this month until March.  Researching his artworks, I found an image f...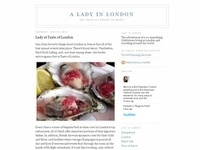 Tell someone you're going to east London and you'll get a wide variety of reactions. Some people frown and ask "why?", others get a glazed-over look and admit that they've never been there, and still more people peer exc...
Where Three Dreams Cross: 150 Years of Photography from India, Pakistan and Bangladesh presents the work of more than 70 photographers who have captured aspects of these three countries and their people in striking images. It explores the ways in...