Blog Posts - Who Magazine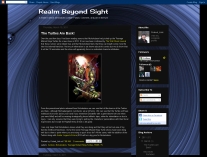 Any Doctor Who fan who is currently caught up on all the episodes will tell you that the Doctor's TARDIS has it out for Clara Oswald. For whatever reason the TARDIS just does not like her. But why? Executive Producer and Lead Writer Steven Moffat sha...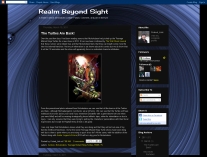 I have a really cool treat for Doctor Who fans out there in the form of some great fan art. Drawn and submitted to the Doctor Who International Fan Club Magazine in 1976, this great piece featuring the TARDIS was drawn by an 18 year old Peter Capaldi...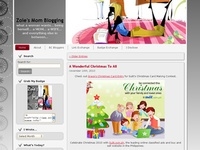 Who Magazine, an Australian magazine, has voted Miranda Kerr as the 2012 Most Beautiful People. And not only that the photo cover shoot included the little Flynn Bloom, son of Miranda Kerr and Orlando Bloom. At the age of 15 months old, the little Fl...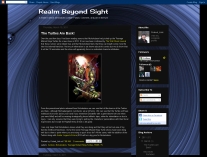 The newest issue of Doctor Who Magazine has hit the stands and it has one very interesting article in it that reveals to fans the audition script that Jenna-Louise Coleman had to read in order to get the part of the new companion to the Doctor. The a...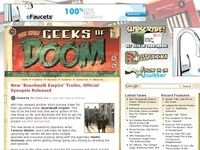 Digital comic distributor ComiXology is now running a 99 cent sale on IDW's Doctor Who comic books. The sale, entitled the "Time Warp/Leap Year" sale, is running now through 11pm EST on Thursday, March 1. Unless you have a TARDIS, here is your chanc...