Blog Posts - Whoami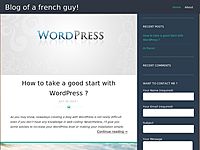 Welcome! You may have a lot of questions for me and I'll try to answer it. However, if you still have questions at the end of the post, you can post a comment! Purpose of the blog In this blog I'll try to explain how some things work (e.g...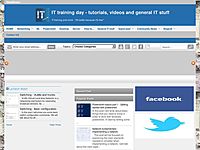 I've been browsing the web the other day and stumbled upon an online workshop hosted by Microsoft. The presenter Paula Januszkiewicz, which is a Security Auditor, spoke about a Windows bug from which malicious users can gain access...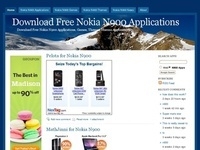 Guess what is on the photo WhoAmI shows you well choosen flickr images (current data from various RSS feeds for tags) of animals. You then show increasing portions of the images to other people. These people have to guess what can be seen in...