Blog Posts - Whole30 Compliant Or Easily Adaptable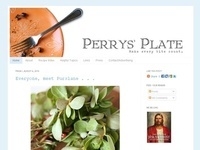 Sometimes I have anxiety over potlucks — particularly when I get an idea for something and I want to try it out on a bunch of people. I'm not worried about their reaction. It's easy to remain anonymous if there are a lot of peopl...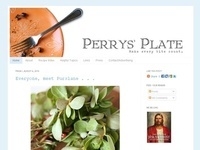 I'll tell you about this salad in a second, but can I just say how much I love this mermaid bowl?! Target clearance shelf got me bad with this one. It's the perfect size for a salad, too. Bigger than a cereal bowl, but smaller than a serv...