Blog Posts - Wifi On Train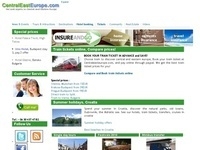 State Railways, Mav-Start announced, they equip 750 railcars with wifi system, so all Intercity trains are gonna have free WiFi access. Above Intercity trains, all Stadler Flirt and several trains around Budapest will have the service.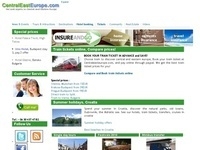 Hungarian State Railways (Mav-Start) added new service to Intercity trains. Wifi connection available on several (not all) Intercity trains for free on the following routes : Budapest-Miskolc-Nyiregyhaza-Debrecen-Budapest on Delibab, Kocsag, Borsod a...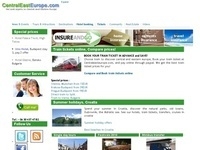 GYSEV, which operates trains in western transdanubia, on routes like Budapest-Gyor, Sopron-Gyor introduce WiFi internet service on trains between Sopron and Gyor and Gyor to Budapest. The mobile internet connection will be serviced by Telenor. If the...