Blog Posts - William Blake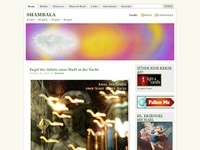 The Angel William Blake commons.wikimedia.org     The Angel William Blake   I dreamt a dream! what can it mean? And that I was a maiden Queen, Guarded by an Angel mild: Witless woe was ne'er beguil'd! And I wept both night and day,...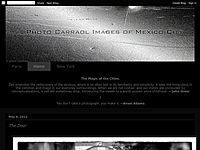 "Dip him in the river who loves water." William Blake "Sumerge en el río a aquel que ama el agua." music+image Thanks for visiting, please be sure that I read each and every one of your kind comments, I appreciate them all. Stay tuned.
Blake is relentless in his attacks on both the church and the state. While his peers had the luxury of expressing their activism in the form of speeches, books, and pamphlets, he utilized with brevity lines of poetry to express a massive need for dra...
"Father, O father! what do we here In this land of unbelief and fear? The Land of Dreams is better far, Above the light of the morning star." - William Blake, "The Land of Dreams"...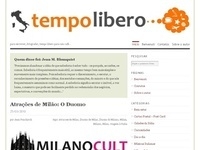 Hoje estava lendo um texto de William Blake e achei oportuno publica-lo aqui no Blog. Um texto que toca, principalmente, àqueles que apreciam a escrita. "Tudo que escrevemos é fruto da memória ou do desconhecido. Se eu tiver uma sugestão a dar,...