Blog Posts - William Bolton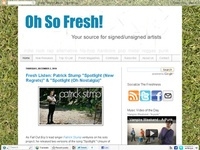 Detroit native William Bolton is quickly making a name for himself, thanks to his smooth mo-town/soul vocals and hip hop flavor. For the past year or so, his music has been reaching new audiences and continues to improve with each new release. His la...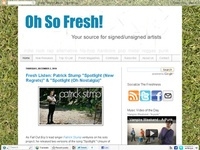 Detroit mo-town and soul crooner William Bolton has continued to be impressive with each new song. His most recent "Fly" continues to showcase his growing style, linking up with producer 20syl. This track finds Bolton flexing his hip hop chops with m...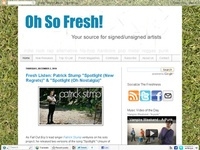 If you are still getting familiar with Detroit native William Bolton, now is the time to start getting acquainted. His music is going to blow up, especially with tunes like his most recent called "Fading." Once again, he blends pop, hip hop, soul, an...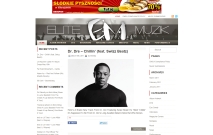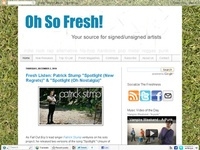 The name Times New Roman has been featured on here before, but the artist is now going by his name, William Bolton. He will still be producing songs under his moniker, like he did on this new one called "Make You Mine." This is the first official sin...