Blog Posts - William Shepherd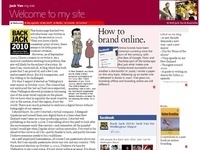 Above: Facebook's latest move: ensuring that notifications for messages go to its own app. If you choose not to install it, tough. (Actually, you can reach your messages if you had bookmarked your old message index, and through some digging you...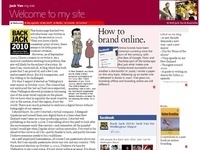 Above: A snapshot of my Tweetdeck: people of different walks of life, avatars where race is barely determinable, and logos which are not racial at all. Does the BBC expect us to take it seriously when it says we cluster by race on social networks? I...