Blog Posts - Winavr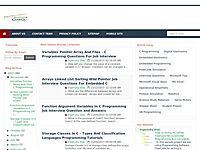 Atmel Studio 7 is the integrated development platform (IDP) for developing and debugging Atmel® SMART ARM®-based and Atmel AVR® microcontroller (MCU) applications. Studio 7 supports all AVR and Atmel SMART MCUs. The Atmel Studio 7 IDP gives you a...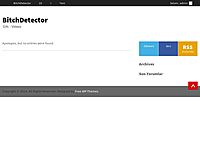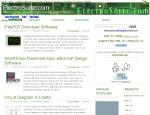 ElectroSuite.com – Clock Display Atmel Atmega8535 Microcontroller. The circuit board is sandwiched between two sheets of transparent gray 1/8″ (3.175mm) acrylic. Clock Display Atmel Atmega8535 Microcontroller – radiolocman.com Clock...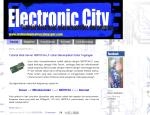 SPI (Serial Peripheral Integrated) memungkinkan kecepatan tinggi untuk transfer data sinkron antara AVR dan perangkat periferal atau antara beberapa perangkat AVR. Pada sebagian besar SPI digunakan untuk In System Programming (ISP). Interkoneksi anta...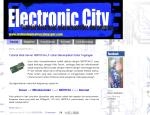 Sebelumnya saya sudah pernah memposting tentang Tutorial Seven Segment dengan CodeVision AVR, untuk mengetahui tentang Seven Segment itu sendiri bisa dilihat pada postingan sebelumnya tersebut. Kali ini saya akan memberikan tutorial untuk menampilkan...