Blog Posts - Wind Cave National Park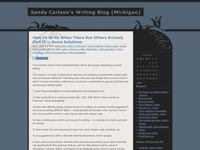 In honor of our US National Park's 100th birthday later this month, here are some shots of Stu Patterfoot visiting Wind Cave National Park in the southern Black Hills of South Dakota. This was the first cave in the world to be named a nat...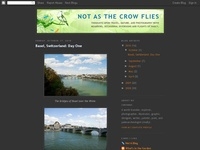 I love the the Black Hills. I love this mountain range that seemingly rises out of nowhere in the middle of flat plains. I love the varied landscape and that you can climb to heights where some of the oldest rocks on earth can be found. But there is...