Blog Posts - Wind Developers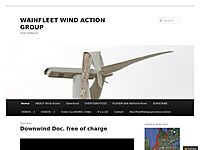 Municipal Support must be manadatory for wind power contract bids! says Wind Concerns Ontario in its latest media release: Wind Concerns Ontario submitted a series of recommendations to the Independent Electricity System Operator (IESO) as part of th...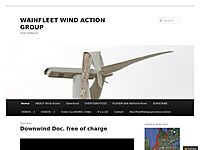 Brant County is being set up for Scam and the Green Lie!  Samsung wants to talk the County into a partnership. Brant to Get the Green Wash (Michael-Allan Marion, reporting) Here's some links to info on Samsung and their particular … Cont...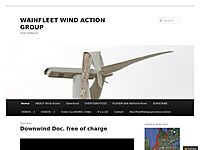 German magazine, Der Spiegel, has turned a spotlight onto Germany's "Green Sleaze", the Wind Industry's corruption of the environmental movement and local politicians: "Enoch zu Guttenberg, one of Germany's most prolif...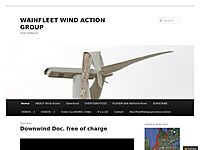 When an Industrial Wynne Turbine has to be taken down, for whatever reason, who pays for the teardown?[OntarioWindResistance]. Read original article in Farmers Forum: Who ponies up for Wind Turbine Teardown?. Technically, and politically, it's...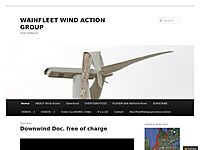 Construction impact [OWR] of Wynne Turbines hitting home in Wainfleet [Port Colborne Leader – Read article]. "There is no notice," said Concession 6 property owner LeaAnne Robins, who has seen construction devastate roadside trees in front...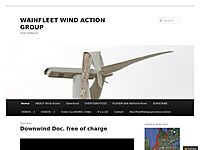 "Countries and companies around the globe have spent trillions of dollars to stop the Earth from warming and the Earth did not get the message, it responded by cooling. Not to worry, environmentalists who were blatantly wrong and tried to ̷...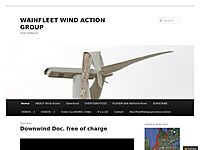 Stop These Things brings us news about the depth and breadth of the three decades of wind industry conspiracy to cover up the truth about IWTs and Infrasound (aided and abetted by the Ontario Government these latter years). [quote] Starting … C...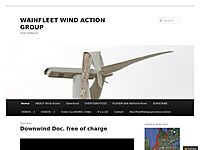 The Ontario Liberals in Opposition used to go on about corporate welfare (subsidies from government to corporations) to match the NDP rants on the same. The Ontario Liberal Government in power created the Green Energy policies that are now regulated...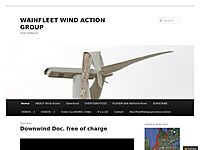 The Ontario Liberal Government's Green Energy Act not only shuts down democracy by crippling local government in matters Green but also hobbles human and civil rights of citizens who have no legal recourse when they are aggrieved by Wind Turbin...