Blog Posts - Windows Fix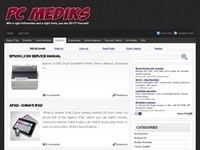 Do you encounter a windows XP activation loop? Where it continually ask you to activate windows, but the activation wizard will tells you that it is already activated. What you need: Untouched Windows XP Disc Installer or Original/Backup copy of win...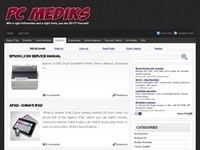 Did you try to run an application as administrator but upon clicking, this error appear? "Logon failure: user account restriction. Possible reasons are blank passwords not allowed, logon hour restrictions, or a policy restriction has been enforc...