Blog Posts - Windswept Bonsai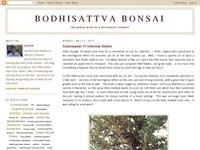 This is a San Jose Juniper; it's nursery stock tree that I've trained since last summer. This is her first major working since initial reduction and making a few branch decisions; it looks to be going the way of windswept, the branches all have...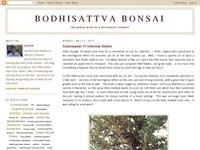 2 little specimens that I've had since last summer. Today was the right time to start on a few of the Junipers I am growing. I have a couple of other nice ones that will get some attention this week as well. Here is where I started...