Blog Posts - Wine And Design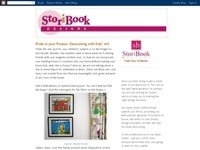 Pull up a chair and dine with us, while we enjoy the company of Martyn Lawrence-Bullard. You know and remember, Martyn, right? He's pretty unforgettable – one of the Million Dollar Decorators from the Bravo series – who happens to be quite the...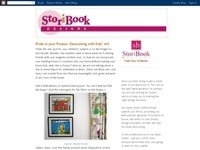 While we are on holiday, we've been faced with extremely limited connectivity and virtually no cell service what so ever. In light of that, I thought I'd feed you a little guess who.. .a little tease of what is to come? See if you can guess which des...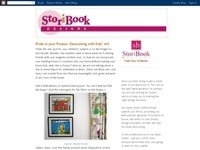 Kelly Hoppen started her business at the age of just sixteen. Her success would be amazing anyway, age non-withstanding, however knowing that she began as a child, in my mind, makes her success - and she herself - all the more fascinating!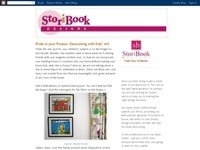 Have you ever wondered what it would be like to have dinner with your favorite "icon", whether they be a celebrity, author, design icon or other public figure? Have you been to dinner at a friends home and been awestruck by the warmth, inti...