Blog Posts - Wine Price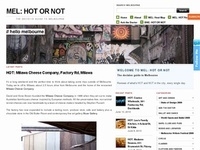 Welcome to Melbourne, Gelato Messina. The famous Sydney gelateria serves gelato that's been voted the best in Australia by the Good Food Guide and it has just set up its first interstate, and biggest, operation on the inner north's ever-b...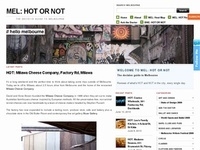 After years, nay decades, of being a coffee-mad town, Melbourne seems to have really started embracing the ancient ritual of tea-drinking with specialist tea shops starting to pop up. The latest addition is Travelling Samovar, a beautifully decorate...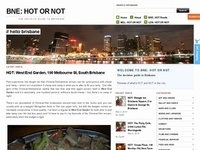 If mention of The Bun Mobile doesn't ring any bells with you….it's time to wake up and smell the buns Brisbane, this mobile food truck is probably the best thing since the invention of the steam bun!  I can't divulge the address details for...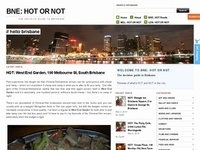 In an effort to contribute to the revival of our much loved neighbourhood of Stones Corner, MM and I made a bold and exciting investment recently.  We purchased a café business and took over its leased premises in Logan Rd.  We shut the doors for...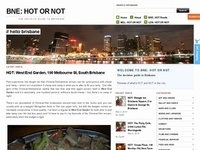 This was a long overdue dining experience.  E'cco is nothing new to Brisbane and I don't even hear its name thrown around so much anymore as a dining destination for locals or out-of-towners, but it's been on my list for years.  Celebrating 2...