Blog Posts - Wirework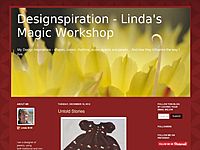 Chains and links fascinate me. Every once in a while I stop and learn to make some. Keith Lo Bue's class using steel wire was such fun that I made a couple of long chains. I also tried some in copper. Steel Wire with hollow...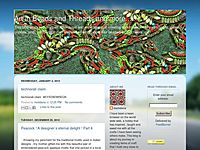 <!--[if gte mso 9]> <![endif]--> <!--[if gte mso 9]> Normal 0 false false false EN-IN X-NONE X-NONE...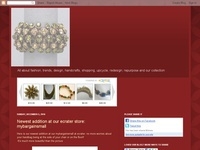 A brand new handmade wirework ring will be coming soon to Etsy and at the http://www.lucinedesigns.com page#wirework #jewelry #ring finished just now. Will add to #etsy soon. Check #Bachigs at etsy. This is size 7.5 https://www.etsy.com/shop/BachigsA...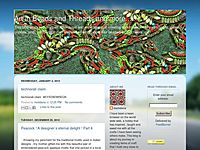 Greetings this Christmas ! May the Season bring  Joy , Happiness and Good cheer   to one and all and a very  Happy and Creative New year !  A floral wire work necklace with green flourite beads , just perfect for the on going Christ...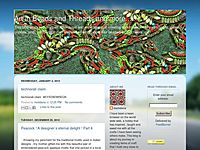 <!--[if gte mso 9]> Normal 0 false false false EN-US X-NONE X-NONE <![endif]--><!--[if gte mso 9]>...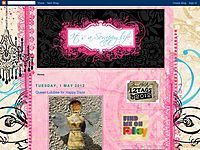 Well I haven't played with my wire, or any jewellery making supplies for a while and was determined to at least make one thing on my weeks holiday!I'm pretty pleased with this wire wrapped pendant as it is smaller flourite beads I have used rather th...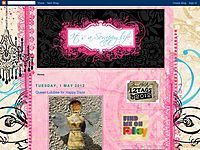 is it really a wirework dragonfly???Do you really think I got THAT good in just a few weeks??? LOLNooooooooooooooo - well would you believe it started as a crochet motif I bought from the auction site a while ago and it was white cotton?Why does it l...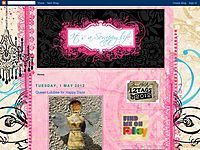 I have been playing with wire and gems again :DThe moon shaped pendant is made with gold and silver coated copper wire with moonstone and shell starsThe wrapped stone is a gorgeous piece of blue chalcedony which is cut and polished on one side but ro...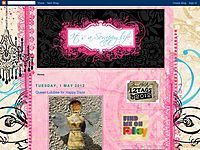 I was so inspired watching The Rachel Norris masterclass on Jewellery Maker channel this week I finally manged to pluck up the courage to attempt a wire wrapped pendant. It's defo not perfect, and I need practice, but I don't think its too bad for a...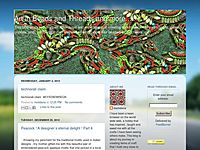 While  making my necklace Samudra , I struck upon the idea to make another necklace , a more formal one this time , inspired by the Sea . Since the components I had were more or less off white in color and natural , I decided on using one of the she...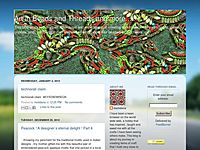 In my earlier post I mentioned the silk ribbons that had come in the box that I received from Nina Designs . Well as you would have seen , in the previous post , creating a necklace was fast and easy with the turquoise ribbon , as it rem...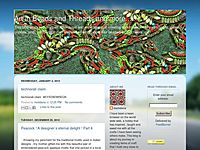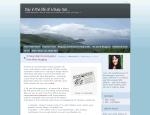 At the end of April I started a jewellery making course at my local library. We are now halfway through the ten week course and have learnt the basics of creating a variety of pieces. As the course also has … Continue reading →...